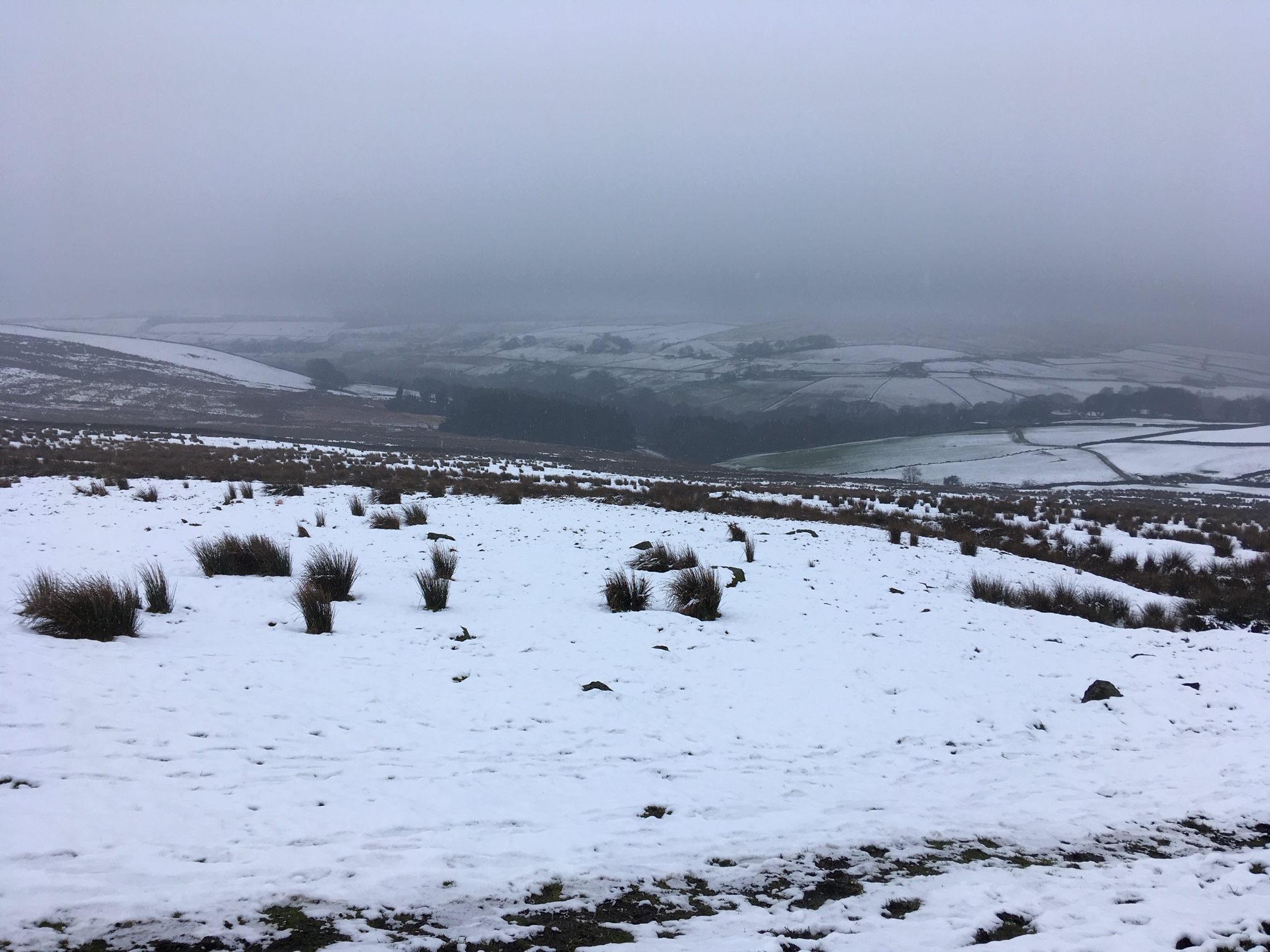 30 Dec

Beating the January blues – how to engage employees in the New Year!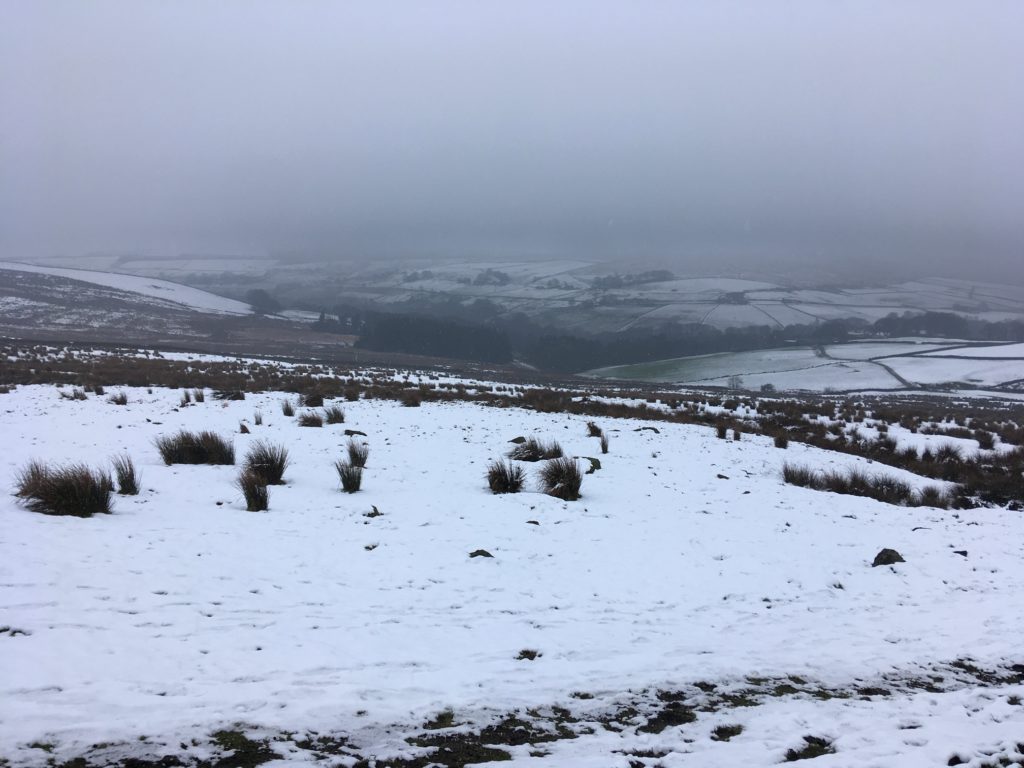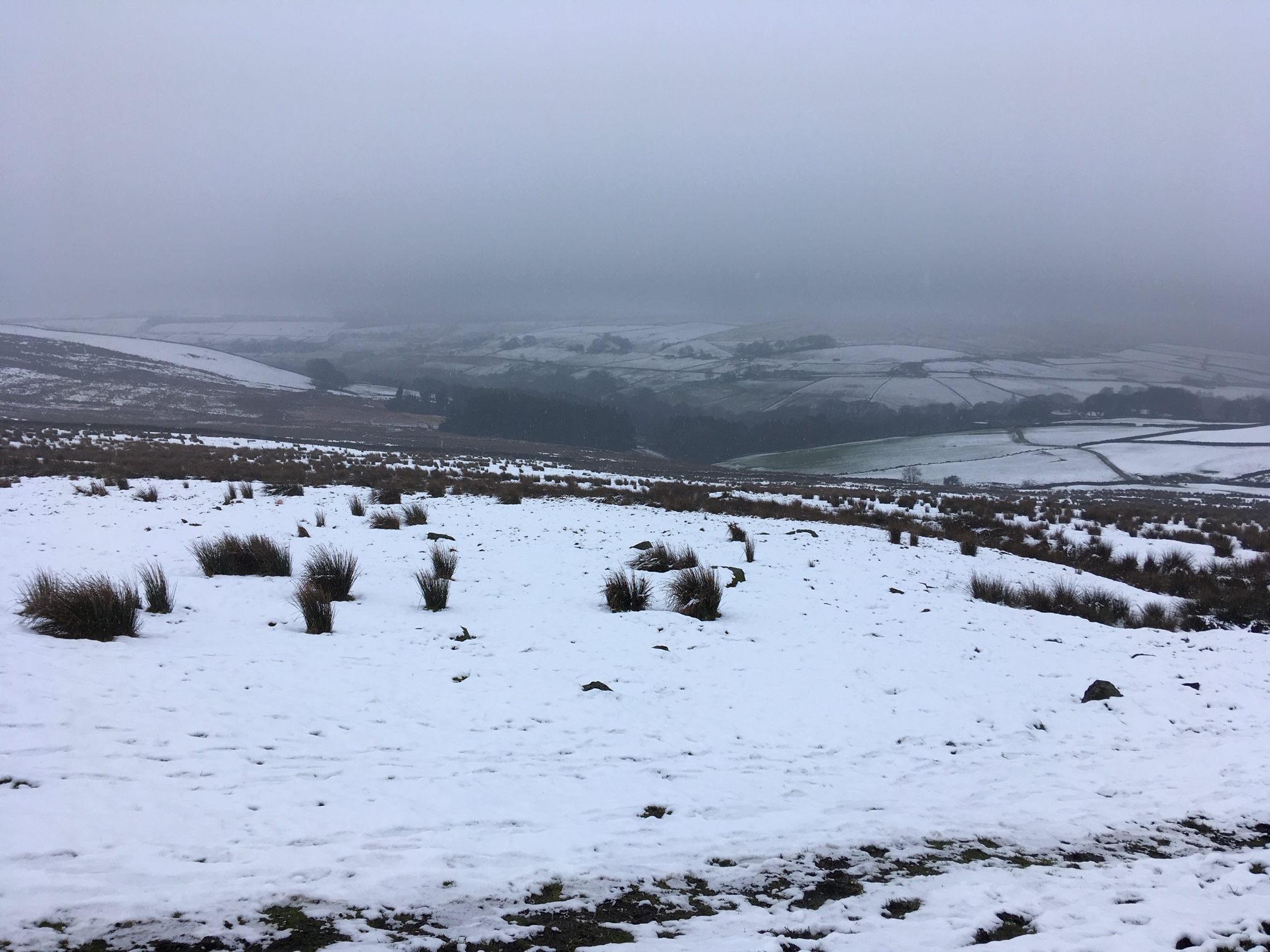 Now Christmas is done and dusted and the flip over to 2020 is almost upon us.
But everybody knows the aftermath hits hard, every year. January is always a difficult month for businesses and employees alike, with the excitement of Christmas crashing down in a stressful, overtired kind of way.
Beating the January blues can be tricky, but here at Ambient Tribe, we're firm believers that the stresses and strains of January can be offset with a few simple steps.
Here are our top tips for easing everyone back into a successful and productive new year.
Paint a picture for the new year
The next 12 months are a blank canvas. That could seem quite intimidating for your people to come back to.
As a leader, you can ease that intimidation by painting a picture of what you'd like your business to achieve over the coming year. Tell them about the exciting things that will happen next year, what direction the business will go in and share the company's goals. Invite their input for shaping the plans and goals and allow your people to feel enthused by the shape and direction of the business. They'll feel less deflated after the festivities and it'll give your team something to aim towards, together.
Check in with people's goals
From both a business and personal point of view, this is a really important step in ensuring January blues don't take hold.
Talk to your team about hopes for the new year. Forget about new year's resolutions – we all know they're difficult to keep and are generally discarded by the end of the month. But start with personal goals – a holiday, a new house, a special purchase for the home – to find out what their personal motivation is this year.
Then move on to their career aspirations for the coming months. What would each of your team members like to achieve on the work front? Define their goals and set out a plan to help achieve them.
Get outside
It might seem obvious but getting outside really does help to beat the blues. This time of year, so many of us barely see any daylight, travelling to and from work in the dark hours. It can be bad for the soul. But it's also bad for us physically. We all need sunlight to thrive, and even when the air is bracing and the wind is cutting, getting outside into the natural light can lift our mood significantly.
Encourage your workforce to get outside as much as possible. Even a ten-minute walk at lunchtime can lift the spirits. Suggest walking meetings. Wrap up warm and get outside to discuss the pressing issues rather than huddling around the boardroom table.
Discourage a 'working through lunch' culture and allow people to be flexible with their lunch hours. Shorter days can often mean your people are struggling to get out in the daylight so allow them to make more use of their lunch hour by offering some flexibility of time.
Get everyone moving
We all know the importance and benefits of regular exercise. Remaining sedentary for too long and on a regular basis is never a good idea.
As a leader, it's your responsibility to encourage your team to stay active and remain healthy. A culture of health awareness goes a long way to helping people make the right choices, particularly at the start of a new year.
There are several ways to promote movement throughout the working day, including setting up a cycle to work scheme, subsidising gym memberships, providing shower facilities and encouraging healthier snacks in the workplace.
There are even organisations who will come into workplaces to teach desk-based exercises to workforces – Curel Wellbeing is just such an organisation. Ambient Tribe has worked with Curel in the past and we'd highly recommend them to anyone in the Lancashire and West Yorkshire area.
Be gentle – with yourself and your team
All of that said, it's important to be gentle.
The Christmas 'holidays' are barely a holiday at all. Festive excesses, parties, hectic schedules – they can all add up to a slightly frazzled return to work in January.
So, allow your team a little time to readjust. Don't bamboozle them with pressure, goals and plans as soon as they return to work. Let them settle back in, recover from the excitement and ease into new year plans gently. They'll thank you for it.
It goes without saying that no leader should ever dictate to their team members how they should act, feel or eat. But lead by example and act to encourage your teams to keep themselves happy and healthy. Leading the way and nudging your team to take these steps will reap rewards for many months to come.
Enjoy Christmas and we'll be back in the new year. In the meantime, if you have any questions about employee engagement, contact Ambient Tribe – we'd love to have a chat.