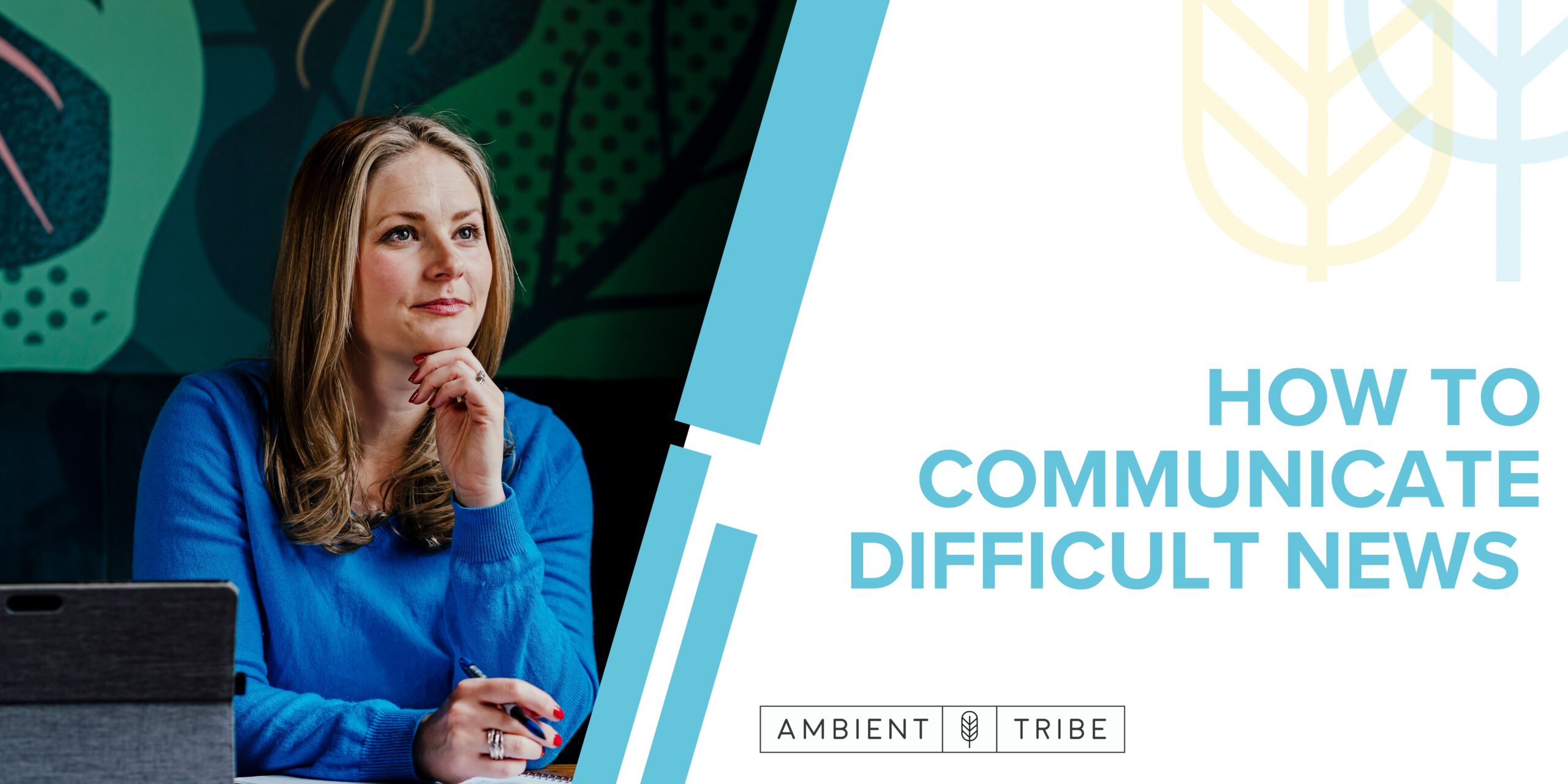 21 Sep

Don't pretend it's all rainbows and unicorns!

I recently worked with an MD who was struggling to build connection with their employees.

They reported feeling deflated at the end of 'All Hands' meetings. No one asked questions, they were met with a blank sea of faces. People didn't seem engaged. Worse… they didn't seem to care.

When we explored the content that had been delivered over the last few months, we spotted that almost all the content shared was extremely positive. Overwhelmingly positive.

"I like to use the All Hands to celebrate and get people excited…" shared the MD.

Fair enough.

But when I challenged whether business had been all roses and unicorns for the last few months, the response demonstrated that the reality was very different. It had been a difficult time. Even so, the message shared by the leadership team was that everything was fiiiiinnnne.

The All Hands meetings had morphed from an exciting and inspiring get-together to an event that felt disingenuous and unauthentic.

Ultimately the leadership team was pretending everything was ok. When it wasn't. And the team knew it wasn't.

Sharing news when things are tough can be…tough! Some leaders are worried people will become disengaged or worse, leave, if things are going badly. In my experience, it's much more powerful to include your team in the solutions, rather than pretend everything is going swimmingly.

Here are some things that have worked well for our clients:
Get your head in the right space
Take time to acknowledge your own feelings about the situation (worry, guilt, panic, stress etc). Note that these are all normal and natural, but that we need to step out of our emotions and think about how we can best communicate with your team.
Often the fear of being questioned stops people from communicating. Sit down with a pen and paper and brainstorm all the worst questions you can think of. Then start planning what your answers to them would be. Being prepared will massively boost your confidence.
Give an explanation – state the facts
Particularly in times of change sharing WHY something is changing is key. It helps people understand your thought process and includes them in the dialogue rather than making them feel 'done to'.
Give the team a chance to solve the problems
Shocking as it might sound, you don't actually have to have all the answers. Include your team in the solutions. Talk to people. Gather ideas. You never know where the next great idea might come from
If you're struggling to frame bad news, drop us a line and we can help [email protected]