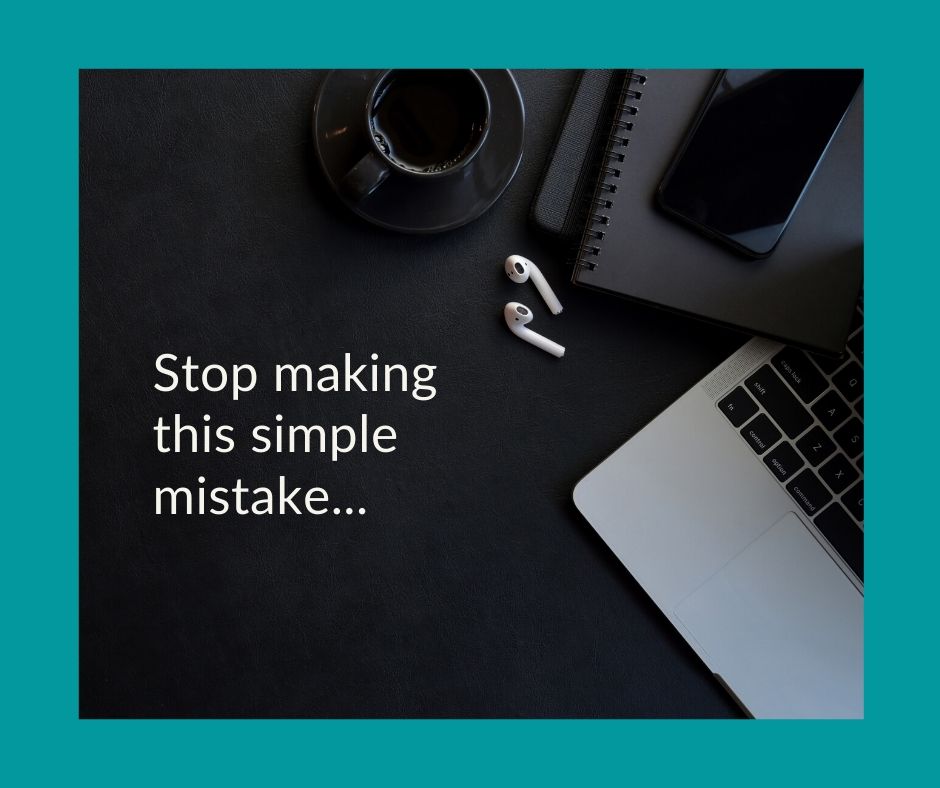 02 Apr

Stop making assumptions…

Please don't assume how your people are feeling at the moment.

When checking in with your team, could your assumptions that people 'must' be feeling stressed/anxious/worried (insert word of choice) actually be increasing anxiety levels?

Here are some simple ideas to really connect with your team and provide the support they actually need.