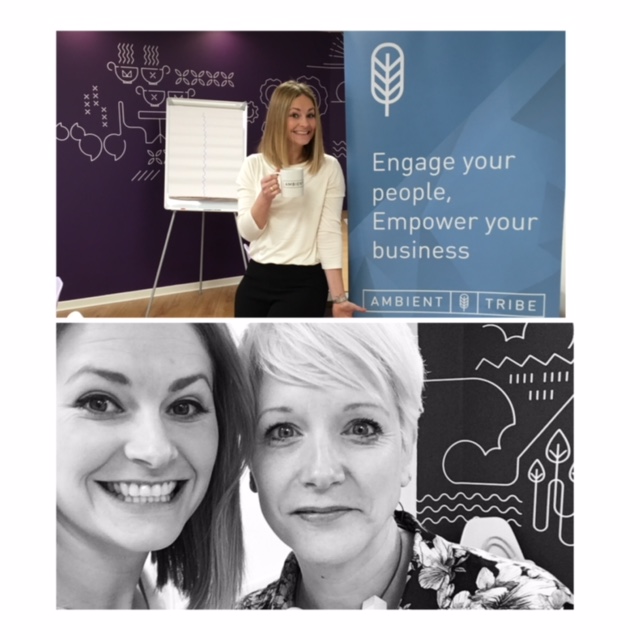 06 Dec

Massive success for our Company Value's workshop

Last week I hosted a great collaboration event with the glorious Marie Guest from the Headspace Bureau. This interactive workshop was all about company values – whether they're a load of fluff, or the foundation of a great business. (NB. We are firm believers in their super powers…when done well!)

We like to get our guests working together – it's by far the thing we get complimented on most – so we got everyone on their feet and contributing their experiences and ideas. Watching the room learn in this way is so inspirational. People from totally different walks of life bringing their unique ideas and solutions to the group, motivating others to look at their business in a totally different way   (I mean, we had a huge range of attendees from solicitors and accountants, to a school academy trust and an electrical testing company…. we even had a master baker!).

The great thing to see was the passion and pride that people felt about their company values, and their frustrations when people didn't live by them. For me, the resounding message was about the importance of your senior team. If they can find creative ways to make company values come to life and be felt authentically throughout the whole company, then almost EVERYTHING, becomes easier. From decision making, to rewarding performance, to accountability and basically 'how we do things here', what you value underpins everything you do.

If you looking for ways to breath life into your values, or want to know more about our work, please contact us here!