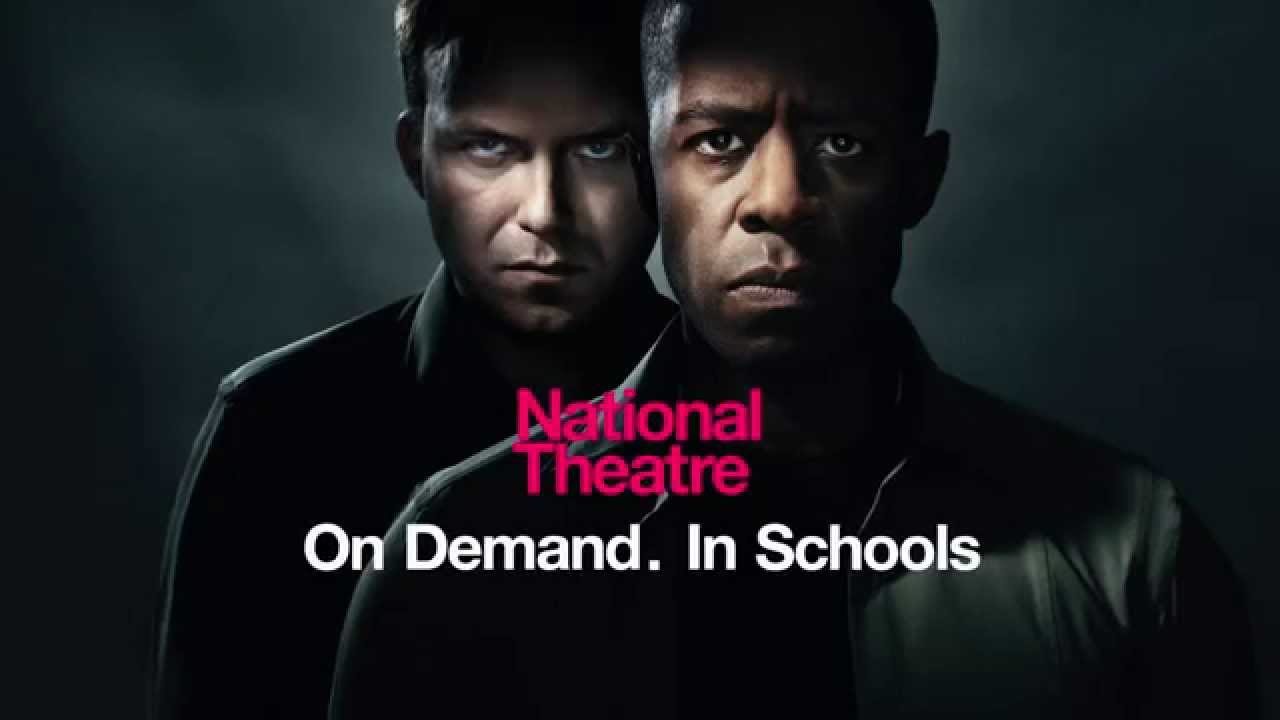 25 Jan

Helping our clients shout about what they do

We're thrilled to announce that our lovely clients Frog Education and the National Theatre were awarded Best Free Digital Resource at the Bett Awards in London last night.

The Bett Awards are a celebration of the inspiring creativity and innovation that can be found throughout technology for education and are considered the most influential awards in the industry.

The award was for the National Theatre: On Demand. In Schools project – a fabulous venture to share the impact of theatre to students across the UK, no matter where they are and what their background.

On Demand. In Schools (ODIS) is a streaming video service for schools in the UK. Teachers can bring theatre to life in the classroom with recordings of critically acclaimed, curriculum-linked National Theatre productions.  As an on-demand tool, schools can watch the productions whenever they like, as many times as they like, for free.

Ambient Tribe was brought in to pull the award together, working closely with the National Theatre and Frog Education to create a narrative packed with evidence that showcased the impact of the project on students in schools.

Writing award entries is a bit of an art form, particularly if it's a project you're deeply involved in. It can sometimes be difficult to be objective and see the wood for the trees, but we spend the time digging for the detail from our clients and celebrating the things that they sometimes see as 'everyday' practice.

The Bett Awards are a tough gig, they are massively oversubscribed and you're lucky to get short listed, let alone win, so we're thrilled that we helped them cross the finish line in first place! Obviously, the quality of the award entry is only as good as the content of the project, so it's a huge accolade to Frog and the National Theatre to the brilliant work they've done to bring this project to life.